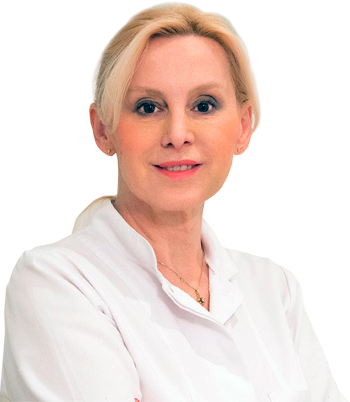 dr BRANKA KRKLJUS
Master of Medicine and Nutrition
NUTRI – CELLU – ANTI-AGE
Behind the MEDREZON name a slogan is concealed : MEDICAL REASONING FOR BEAUTY AND VITALITY
MEDREZON is the ideal place for you to enjoy your rejuvenation and beautification.
We employ the best problem – targeting technology combined with the expertise and practical medical skills of its founder.
YOUNG LOOKS – SLIMNESS – BEAUTY – IT IS POSSIBLE!
OUR NEW
PRODUCT INTRODUCTION
Dermamea – Anti – Cellulite – Lipolysis concentrated serum
New and revolutionary anti-cellulite gel that you can use both at home and in salon.
Get one in Medrezon! Also available in Lilly stores in shopping malls.
WE KNOW HOW
TO BEAUTIFYE AND TO MAKE IT LAST.